Mini hotliner was a rather quick project. Two days and it was ready to fly.


RC components used: Spectrum 6255. Servos for ailerons are HK 4.3g and for tail HXT 600's
Motor EH200 with 1:4 planetary gear box and a 10x6 Aeronaut folding prop.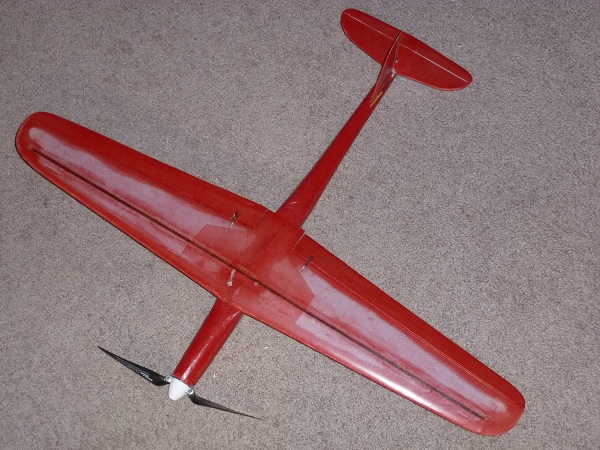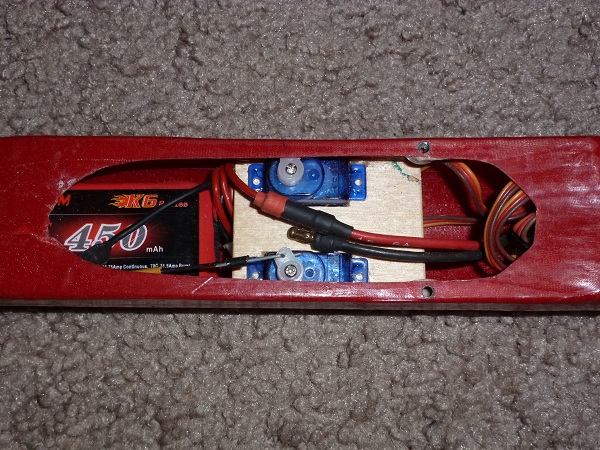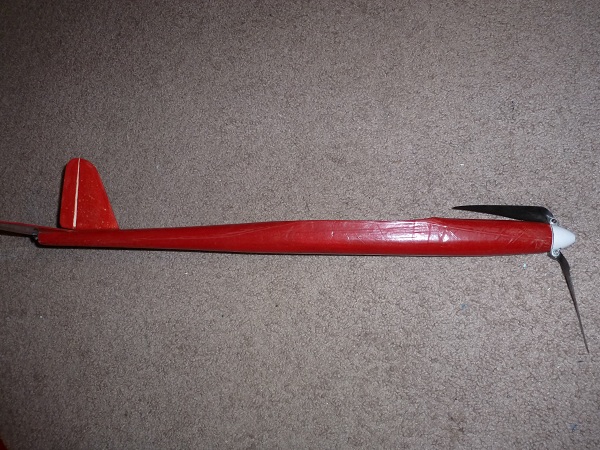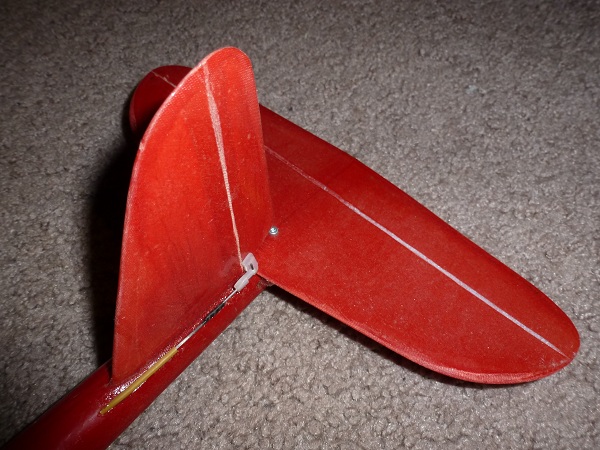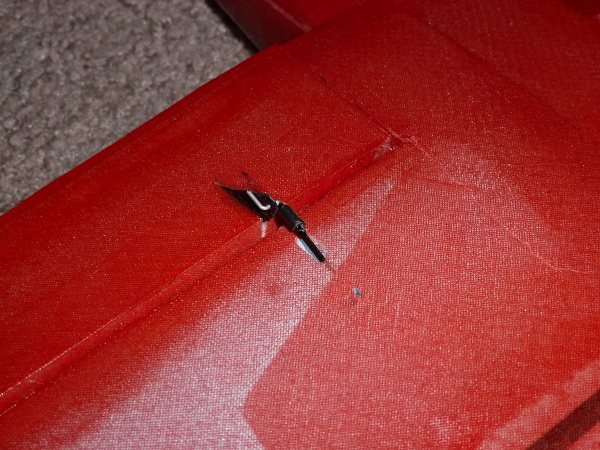 I used up some stuff I had laying around on this one. Gearbox is reused from a Faigao motor that was found to be inefficient for what I bought it for.